We Providing quality services of supply, production, distribution and product support.
We endeavors to finding highly reputed companies in Europe and subsequently attracting customers in Europe and the Middle East
MAIN ACTIVITIES
General Trading
Procurement services
Supply (diversified range of products)
Production (Home Appliances)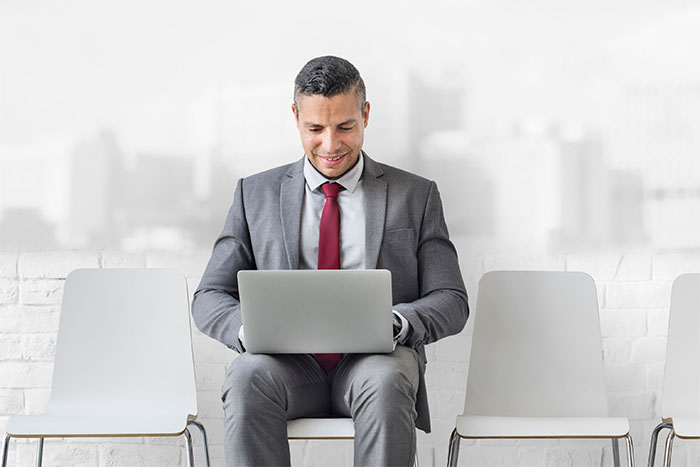 SUPPLY

PRODUCTION

PROCUREMENT

DISTRIBUTION

PRODUCT SUPPORT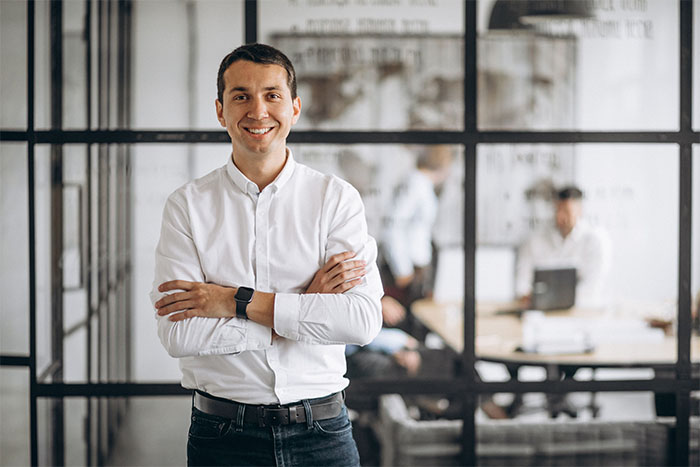 IDEAL HORIZON is a limited company and totally under the management and shareholders of German people.
We are also the main share holder of DOMENA (Since1955), Manufacturer of kitchen & home appliances.
We are connected to the international community and with our management expertise and experienced personnel, the company has managed to spread its activities and sales throughout the Europe, Middle East and the Far East.